— DON'T LIMIT YOURSELF TO A SATURDAY WEDDING —
The other days of the week are just as great.
How much do we love a Friday wedding? Let us count the ways:
Everyone loves having big Friday night plans! Give your guests a reason to take off work early on a Friday. Just be sure to give them plenty of heads up by sending out a save the date as soon as you've locked the venue down.

The wedding is just the tip of the iceberg. With a Friday night wedding, your out of town guests will have Saturday (and possibly Sunday!) to explore the city, and spend time with family and friends. Check out our post on the best after-party spots in Gowanus >>

Plenty of time to soak in the day. Friday weddings usually start a bit later, so you'll have lots of time to hang with your family and wedding party leading up to the big event.

With Saturday still being the most popular day to get married, you may have more luck getting married at the venue of your choice by choosing a Friday. Check our Friday availability here.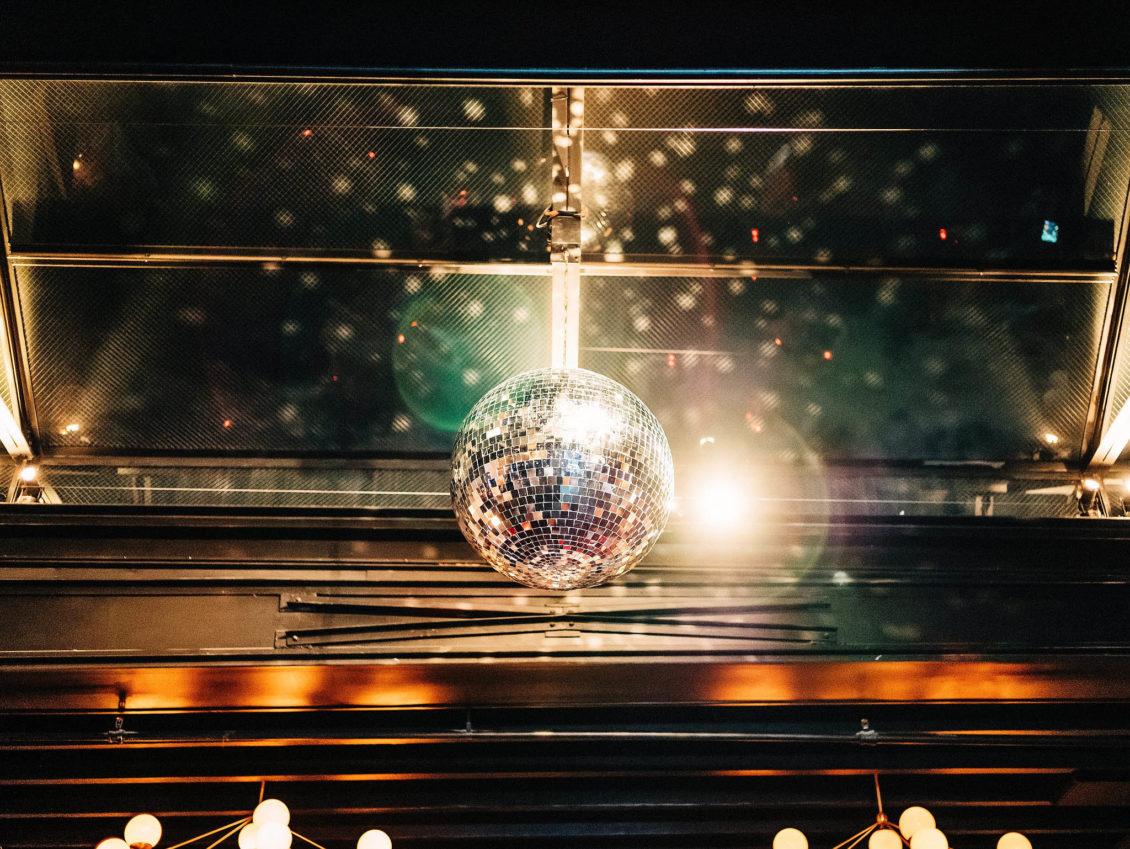 Reasons We Love a Sunday Wedding:
Get married at the venue of your choice. With Saturday still being the most popular day to get married, there are usually lots of Sundays to go around! Being open to a Sunday wedding also helps if you are having a shorter engagement, and need more date options. Check our Sunday availability here.

A BRUNCH RECEPTION! Bacon, spiked coffee, bloody marys, and bagels. People love brunch almost as much as they love weddings.

Are you and your partner early birds? With a Sunday wedding, you can get married earlier in the day, with enough time to Netflix and chill (with leftover wedding cake!) before catching your honeymoon flight the next morning.

You can pack the weekend with events and prolong the fun. Host a raucous welcome reception on Friday night, a park hang on Saturday, and your nuptials on Sunday afternoon followed by an after-party that goes into the wee hours. With a Sunday wedding, you'll have more time to spend with friends and family!

Sundays can be more informal! If you're not into the whole black-tie thing, throw a laidback Sunday afternoon wedding.

Or, if you do wanna get more fancy pants, go for fine china, champagne and a seated lunch, with a decadent raw bar.

Officiants of many denominations will be readily available for an off-day wedding. Many Jewish weddings, for example, take place on Sundays in deference to the Jewish Sabbath, which lasts from sundown on Friday until sundown on Saturday. Most rabbis won't officiate until after sundown on Saturday, so during spring and summer the sun sets so late a Saturday evening wedding becomes impractical.